Upon the journey of marriage, my family is blessed with two children. The first child is a 7-year-old or 1st grader. After several considerations, My wife and I decided to do homeschooling. Here are the pros and cons of homeschooling and formal schooling. Perhaps, you are also having a similar situation to us.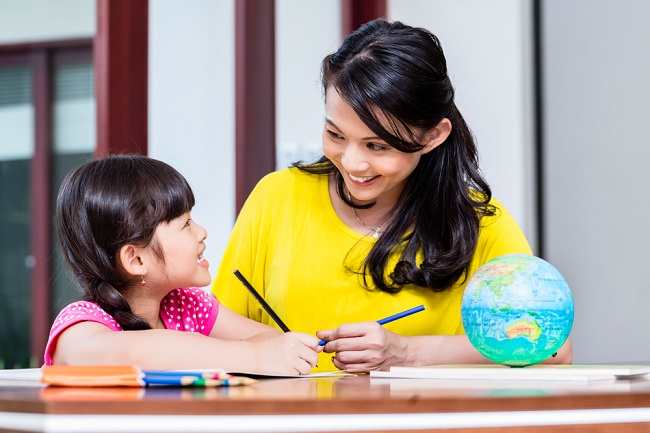 What is Homeschooling?
Homeschooling is a form of education where parents or guardians take on the primary responsibility of educating their children at home, rather than sending them to a traditional school. This type of education provides more flexibility and customization to the curriculum and can cater to the child's specific needs and learning style.
Pros and cons of Homeschooling
It also allows for more one-on-one attention from the parent or guardian, which can lead to a more personalized and effective learning experience. However, homeschooling may require more time and effort from the parent or guardian and can limit the child's socialization opportunities with peers.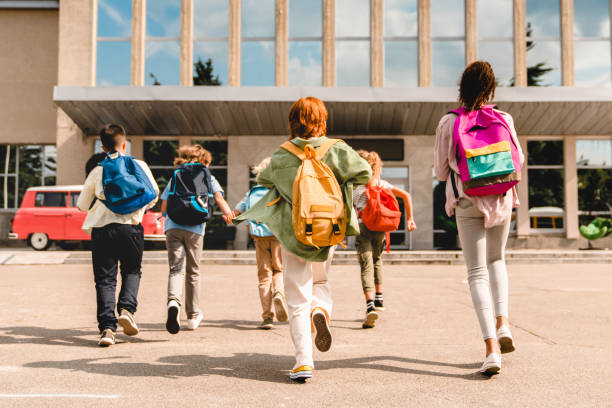 What is Formal schooling?
Formal schooling, on the other hand, is the traditional method of education in which children attend a school with teachers and classmates. Formal schooling provides a structured and regulated learning environment with access to resources such as libraries, laboratories, and extracurricular activities.
Pros and cons of Formal Schooling
It offers opportunities for socialization and exposure to diverse perspectives and ideas. However, formal schooling can be less flexible in terms of curriculum and may not cater to the individual needs of each child.
Conclusion of Homeschooling vs Formal Schooling
Ultimately, the choice between homeschooling and formal schooling depends on the needs and preferences of the child and family, as well as their resources and circumstances. It is important to carefully consider the pros and cons of each option before making a decision.