264
By: Bernardus Ari Kuncoro
There was a brown cat. Her name was Brownie. She used to live in one of the houses in a cottages complex in the west of Jakarta.
It was the rainy season in January. The sun was not shining brightly in the sky due to tons of clouds.
Brownie, the cat, was getting bored at home and wondering, "Why is it always raining! I could not go out uncovering some meals freely. I wish I can go out in a car like Kirana's dad, the neighbor, who goes to the market once a week."
Long story short, Brownie was able to hide in the car machine front cap driven by Kirana's dad. He went to the market nearby. She was extremely happy because she could discover lots of food.
"Salmon fish, tuna fish, chicken, even rats! Meeeeaw!" expressed Brownie.
Besides, she found some friends to chit-chat with.
"Oh, what a wonderful day!" she said.
"Now, all I can eat!"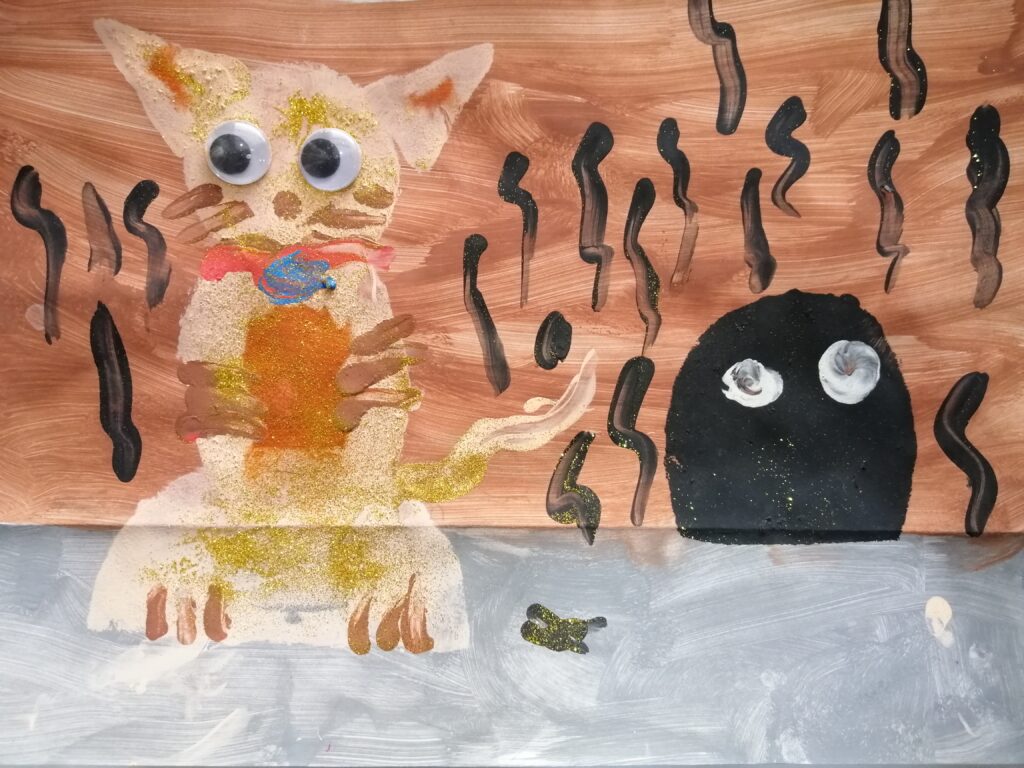 Kalideres, 3 Januari 2022