Today, June 20, 2020 at 10.30pm (Western Indonesian Time), I have a chance to join Data Science Go Virtual. This is an event that gather around ~800 Data professionals/enthusiasts from all over the world.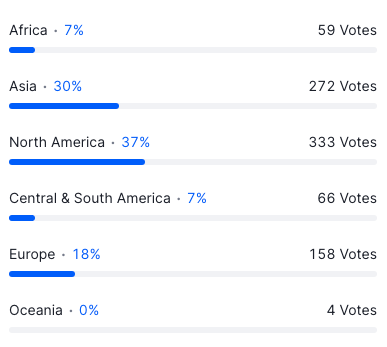 What I like about this online conference is the ability to stay in the breakout room, mainstage, give polls, and networking. Btw, the link of agenda can be found here. And this post is intended to show you the take home summary. Hope it is beneficial for you!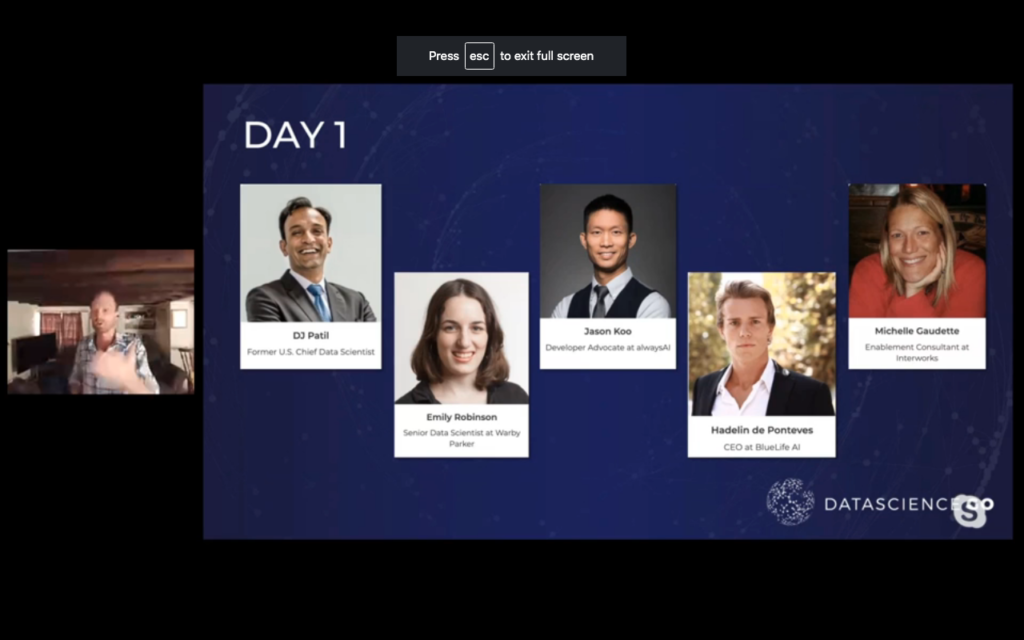 First speech was delivered by Kirill Eremenko. Aside introducing the speakers of Day 1, he talked about 2020 – 2050 Global challenges we are going to face globally. What are they?
Continue reading

"Kirill Eremenko – Data Science Go Virtual Note Day 1"